Prime kreation | June 11, 2021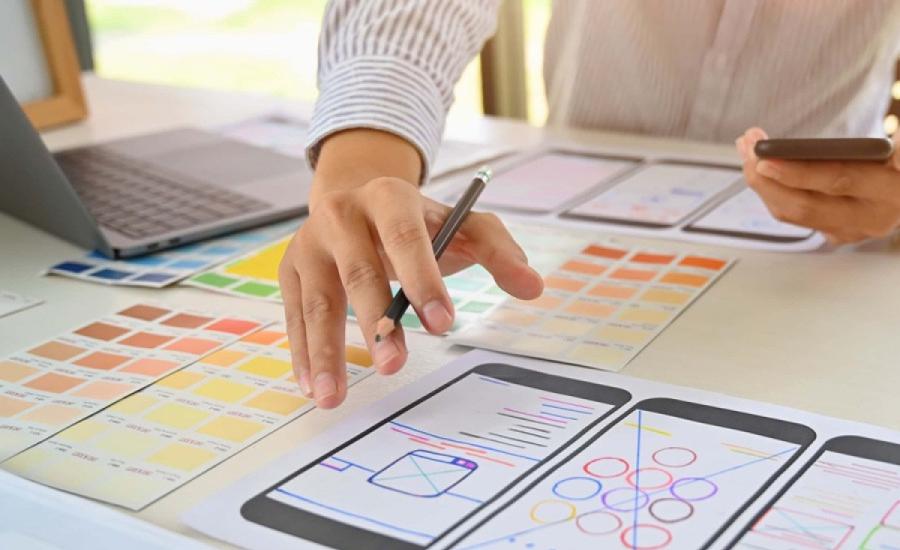 Until now developers have been mostly developing websites similar to visiting cards printed in old times. Then came the era of mobile applications when apps were the wonder formula to keep visitors stay longer. But now it seems that both these modes of digital presentation have become obsolete. A new kind of digital interface is being cooked in the market to entertain visitors — Progressive Web Apps.
Websites were long before considered as a status symbol of business. With the emergence of new trends, more n more businesses focus on retaining their users than just introducing themselves to new ones. In the present scenario, a typical old fashioned website is nothing but an album of your services. So, new ideas popped up and developers added some interesting features to this album, gave it the ease of use like a mobile app and new cocktail was Progressive Web App. The idea is simple, to merge propaganda and convenience together. Where mobile apps fail to convince the user to spare memory space for them, web apps are equally effective and are accessible on the internet and do not require downloading. The users seem to be more interested in looking at something that does not ask for much from them. Prime Kreation empowered many clients with this novel structure and marked its own space in the web development industry.