Prime kreation | June 11, 2021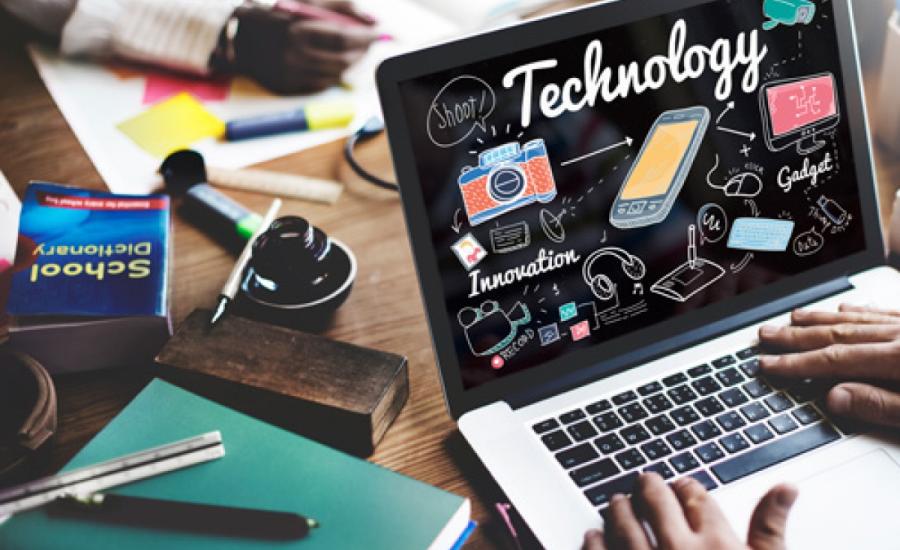 Advantages Of Digital Technology is gradually taking the turn over traditional educational methods. Classrooms are developing rapidly. The variety of digital technology in classrooms can very from substituting paper with tablets to entirely transforming the experience with smart software.
The plethora of digitally equipped classrooms can include websites, programmes, teaching tech tools, reading aids, and mobile apps. Some of the schools are integrating social media, network, and communication with assignments and agendas. Such efforts empower learners by generating more interest in learning. Follow the list below to see how the advantages of digital technology is a step up from traditional learning.
Improves grasping power
Digital learning is highly interactive due to the collective use of sounds, videos, and words. The learner fully immerses in the assignment by listening, viewing and thinking of the subject.
Highly detailed
Digital presentations involve a practical and detailed approach. Students engage with the project on the screen and do not skip the little details.
Saves Time
Learner finds completing their assignment on tabs and notepads easier than doing it with paper and pen. It also covers a large part of the subject in less time.
Vocabulary
Ebooks help students improve their language skills. They grasp the vocabulary that is actually in use.
Learning at an individual pace
The student can learn things at their own individual pace. Contrary to the traditional methods, the learner has ample time to process the knowledge as per his/her comfort.
Easily accessible
The days of borrowing books from the library are long gone. Now are the times of free and easy learning. The study material can be easily accessed on any gadget compatible with the software. Learners can revise at home also. If they miss out on something, they can download the material from the institute's website.
Open Learning
The learner can access the information from anywhere. Individual students can gain knowledge just on the basis of their capabilities and interests. This opens ways and reduces the limitations of education.
Distance learning
The digital methods are not the substitute of a teacher, instead, they are to aid the teacher. The teachers can connect to their students even from a great geographical distance. They can address the student's queries.
Digital online learning program for kids
The online learning for kids of young age is done with the help of educational games. This is highly engaging.