Prime kreation | June 11, 2021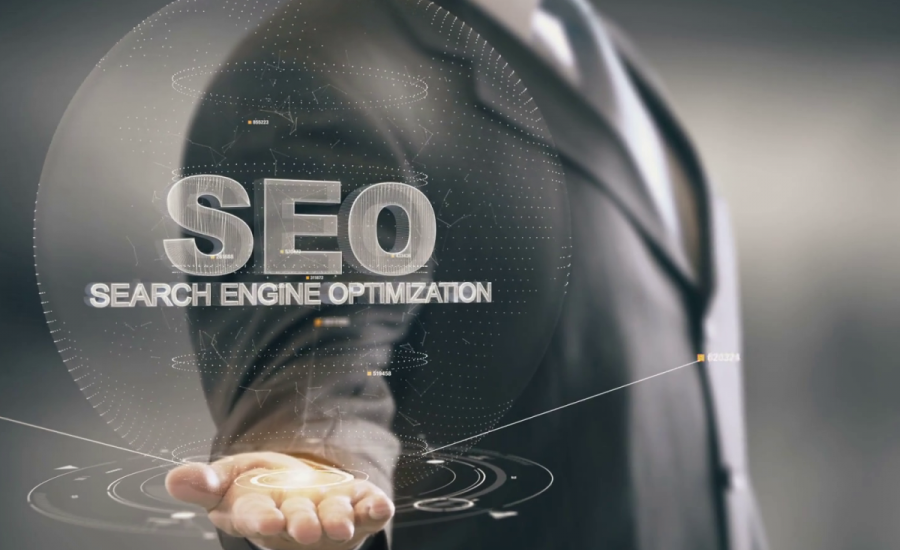 What is Optimisation?
Optimisation is the process of making complete use of available resources. In the context of online businesses, optimisation means utilising online opportunities and editing website to get higher on web searches. It can be of many types like Content, Images, Code Optimisation, etc.
What is Website Optimisation?
Website optimisation improves a website to bring more customers. This is a process of several planned steps. It includes making the website user-friendly, as well as, crawler friendly.
How to Optimise a website?
Analyse the site. Look for the areas to be treated.
When the site is functioning well, treat the non-user-friendly areas.
Focus on the right content for the right audience. You cannot please everybody. Stick to potential customers.
Improve search-ability.
Analyse the results and repeat the whole process until there is no room for improvement.
Keyword / phrase optimisation
Add informative content.
Neat and Clean code, compress the code.
Remove unwanted code. Discard unnecessary things.
Improve images.
Use more visual content along with text content.
Difference between Website Optimisation and Search Engine Optimisation.
Often people use them interchangeably but they are different. You optimise your site to derive the desired action from the user. You do search engine optimisation to bring more users to your website. Google Bing and Yahoo are three major search engines. Every search engine suggests different methods and you should make a balance between all three.
Website optimisation is the improvement process of the website. The process of SEO is not limited to the site but all its adjoining areas. It involves an all-round view of getting more users to the site. Another aspect is getting the pages high on SERPs (Search Engine Ranking Pages) through various means.
What are the benefits of Website Optimisation?
It Improves User Experience
Web optimisation focuses on improving the website to every standard and user experience is the foremost priority. This stage involves design, reducing errors, ease of interaction and almost everything affecting usability.
Better aesthetics
Improving the look and feel of a website is an integral part of optimisation. However, aesthetics come after usability and seamless functioning. The whole process will make your website neat and clean with a smooth finish on all types of devices and screen sizes.
Better Conversion rate
The whole purpose behind optimisation is to please the user. We expect a happy and satisfied visitor to be a customer. When you tailor and polish a site to be flawless, you will eventually convert visitors into customers.
Cost efficiency
It reduces wastage of resources, makes precise action according to the target and thus, improves cost efficiency.
Higher visitor satisfaction
It helps in building trust with the customers. It will establish a brand and keep the visitors happy.
Ease of Navigation
Imagine you are standing in the middle of a city with overlapping streets and chaotic structures. Now imagine you have a map to stroll through the city. Creating a well-structured sitemap makes navigation easy for both crawlers and users.
Better to understand
Once the navigation is clear, users can understand the functioning of the site. Smooth navigation makes the content easy to understand for both users and crawlers. It is a proven way to generate returning visitors and patrons to the website.
Mobile Optimisation
Making the website responsive to different screen sizes is an integral part of the whole process. You will not lose the mobile internet users (which are increasing every year) if you implement the process correctly. Apply a responsive design that self-adjusts to the screen size of the user to optimise your site for different devices like Mobile, Desktop and Tablets.
Brand Awareness
Nice things catch more attention. When your site's design and structure appeals to the audience, you will be all set to express yourself as a brand. More and more new users will be introduced to your brand, adding mass brand awareness.