Prime kreation | June 11, 2021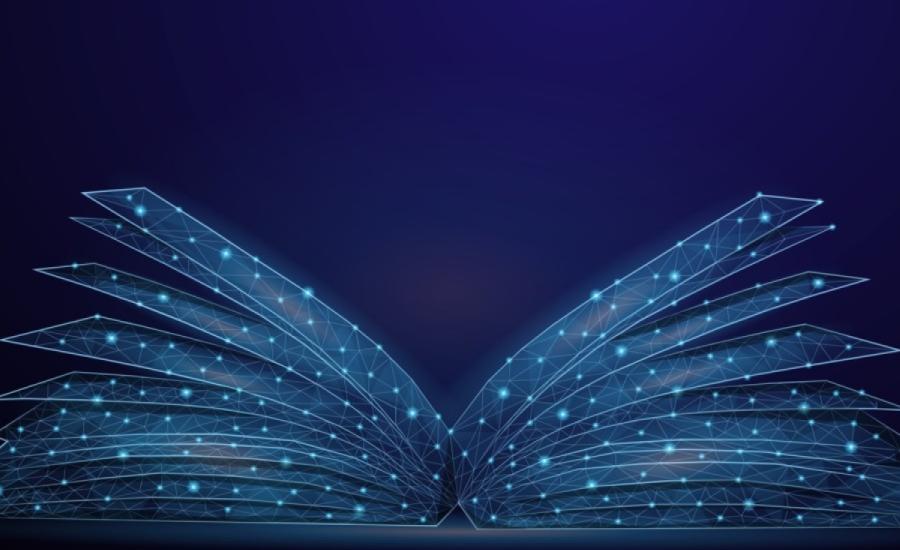 #DLDay Digital Learning Day
Digital Learning Day 2019 is observed to create awareness about the importance of digitalization in different areas of education. This year observes DL Day on 28th Feb 2019. India, the US, and other developed nations actively observe the #DLDay. Students hold several presentations to share their knowledge on the subject and improve education in the classroom.
What is digital learning?
Digital learning/e-learning is the practice of teaching/instruction/learning facilitated by technology. Its resources and content are based on the computer. It is also a supplementary mode of education, blended with traditional methods.
Digital technology meaning
Digital technology is a wing of engineering. It uses computerized devices and other associated electronic items, systems, methods, etc. Digital technology also uses the web, media, programming, and software to communicate through digital resources.
What is digitalization?
Digitalization is the process of transforming information into the computerized form. This information can be in the form of text, pictures, sound or video. This information becomes a computer-readable after digitalization. The words digitization and digitalization are interchangeable.
How does Digital Learning help?
Digital learning enables students to grasp more information with the help of digital technology. Teaching with digital technologies empowers the teachers to convey information in an effective manner. Before we proceed to digital learning, first let us look at its meaning, advantages, and components.
Believe in Digital India
Digital India is a developmental initiative with a set of three-tier components – developing secure digital infrastructure, digitalization of government services and Universal Digital Literacy. The Digital India programme is aided by the Digitize India Platform. Digital Learning Day 2019 is an opportunity to believe in Digital India.
Digital vs Traditional Learning
The traditional learning methods use printed textbooks, whereas digital learning methods use online/electronic modes. The multiplication of content is easier and low in cost in e-learning as compared to traditional method. Student engagement is also higher in the former.
Modes of e-learning
The modes of e-learning can be through internet, computer-based, mobile-based, CD-ROM, video-based and through educational games. Some institutes blend the traditional and e-learning modes in their phase of transitio