Prime kreation | June 11, 2021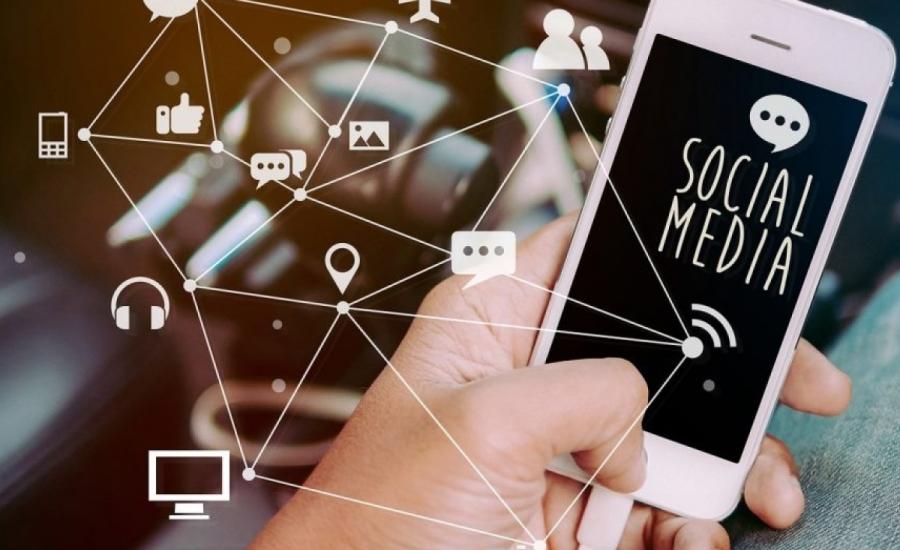 Social media can be a powerful business tool: How Social Media Benefits Businesses?
Post your products and services online to engage the audience.
Social Media platforms have many users who can be potential clients, depending on the business type. Post your products and services on Social Media platforms to catch a larger audience group's attention. Chances of clicks, the website traffic and customers are higher when using proper strategy.
Choosing the right AUDIENCE is the key to generate business from Social Media Platforms.
Advertising to the customers and avoiding useless traffic base is important. Use a social media platform and the audience type, according to the general customer base. It prevents the wastage of resources and time.
The business type determines the number of usable social media platforms.
Business type, B2B or B2C, and product type are deciding factors. Certain businesses can manage with only one platform, others might need several platforms.
Engagement in people's posts results in better connections.
People will connect to you when they will feel connected themselves. Engage in other people's posts to generate their response on your account in return. It will increase engagement. Create product communities for people to interact or discuss the product.
Giving every single detail of your day is not necessary for your business. Sharing other's content or your opinion will help you.
Guest blogging, commenting and sharing can drive in traffic. Add your opinion on other people's content. Add your company's name in the comments or share a specific idea you like. This will generate immense interest of concerned people and you might catch a response in turn.
One should also check the audience's timings on different platforms when the traffic is high.
Timing is very important. Posts appearing at the prime time, with the highest viewership, have better chances of engagement and traffic. High traffic time means more viewing eyes; more viewing eyes mean higher reach.
Track the posted work's popularity and do more if it interests people.
Keeping a continuous track of the posts details its efficacy. See if the reach is increasing at a good speed. If the post is generating likes, comments and the number of people sharing it. People share things they find noteworthy.
Adding your website links on Social Media will raise your ranks.
Social Media undoubtedly brings more attention to your product on the SM platform. People interested in your product will click through the social media platform to reach your website. This brings higher ranks on search engines.
Consistency of Social Media presence is a crucial point worth remembering.
One or two posts won't do wonders. You must have a continuous presence with social media to keep it in working condition. Keep posting your products and services to be in touch with a greater audience. When you will be regular in posting, your audience will visit your page regularly. With each post on each day, you will be increasing your audience and followers.
These are the Benefits of Social Media for Your Business.